Here I have made available courses that capture my philosophical, theoretical, and academically researched approaches to some of life's harder problems.
I approach mental health from a non-pathologizing lens, meaning my orientation is that the client is never the problem - the problem is the problem. I focus on helping my clients find permanent healing from life's difficulties. Whether that be anxiety, depression, recurring relational conflict, or complex trauma, I help my clients understand what is happening for them and why so they can be equipped to make the best decision for themselves.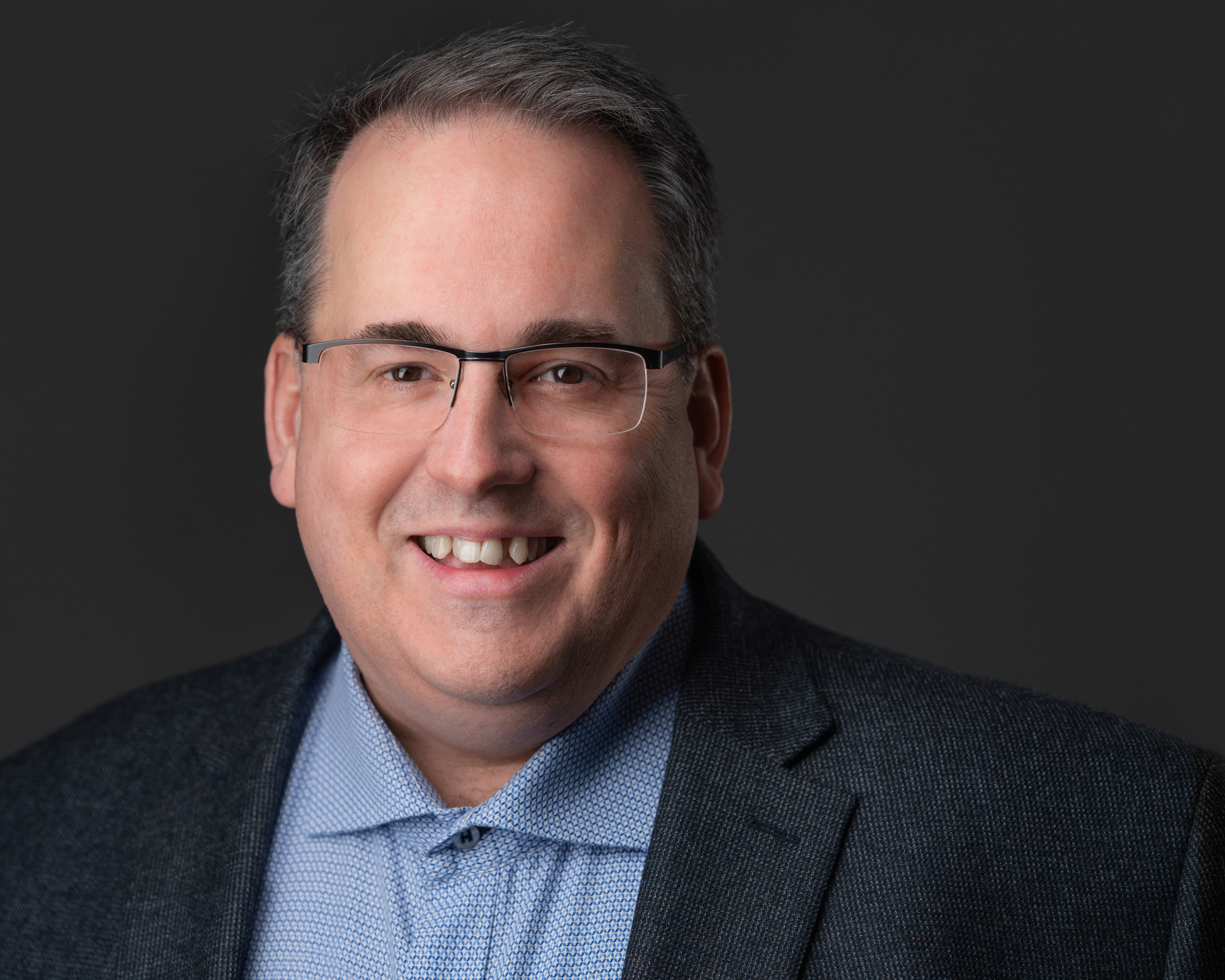 Making the decision to reach out for counselling can be hard but I try to make that decision easier by delivering results after the first session. After hearing what your goals are for counselling, I will work with you to design a treatment plan in support of those goals. I also write each of my clients a personal therapeutic letter after every session to honour your progress toward your therapeutic goals. 
If you find yourself stuck or experiencing a disrupted life, things falling apart around you, relationships deteriorating, lots of conflict or you feel lost, I will bring my years of training and experience into the conversation to help you feel like you are on solid ground once again. I am trained to help navigate complex relational problems or identity issues along with trauma, mood disorders, PTSD, and addictions. I am committed to ongoing research, training, and development to ensure that I am up to date with the latest research and methods to help you find a quick resolution to life's more complex situations. 
Clients have often provided feedback that my comprehensive mindful approach to therapy has been incredibly helpful and they speak of the increased freedom and joy they are now experiencing in their lives. I provide confidential online video sessions. Click here to book an online video session directly.  
If you are a professional counsellor looking for a supervisor, I provide supervision. I help my supervisees in their professional development by drawing out their strengths, offering a systems perspective on their work, and collaborating together on difficult cases. I also write my supervisees a letter after each session. Click here to learn more about supervision with me.
I am an Approved Clinical Supervisor and Registered Clinical Counsellor (RCC-ACS) with the British Columbia Association of Clinical Counsellors (BCACC). I am a Canadian Certified Counsellor Supervisor (CCC-S) with Canadian Counselling and Psychotherapy Association (CCPA). I am a Certified Professional Counsellor (CPC) and a Certified Supervisor (CPCS) with the Professional Association of Christian Counsellors and Psychotherapists (PACCP). I am also a Registered Marriage and Family Therapist and certified supervisor (RMFT-S) with The Canadian Association for Marriage and Family Therapy (CAMFT). I am also a Registrant with The Association of Counselling Therapy of Alberta. I am also the BC/Yukon Director for CCPA.
I have a Master of Arts in Marriage and Family Counselling from Briercrest Seminary. I have been counselling professionally since 2009, served concurrently for a decade as an executive for a Regina non-profit, and returned home to the Okanagan in 2019. I reside in Kelowna, BC with my wife of twenty-seven years and am in private practice. 
To explore how professional counselling can help you, or to explore professional supervision, contact me today. I'd love to hear from you.
Call/text: 250-215-4155
email: [email protected] 





Check your inbox to confirm your subscription